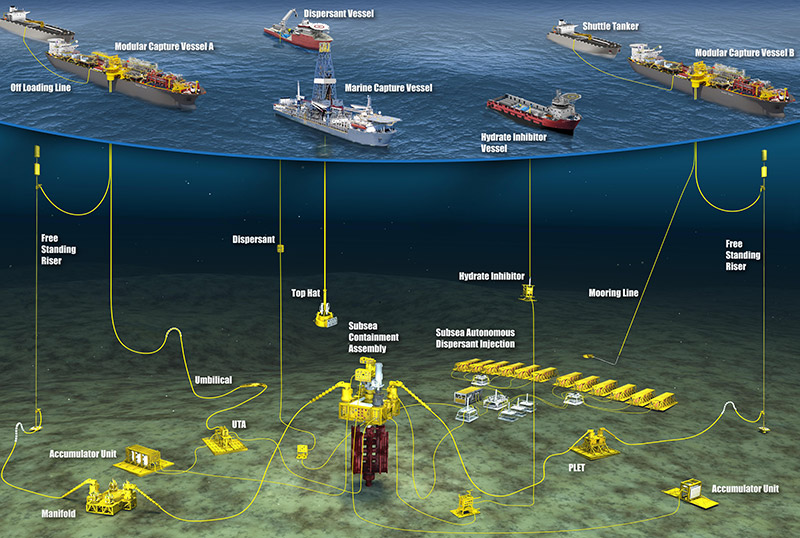 We provide full range subsea services and hold strong EPCI (Engineering, Procurement, Construction, and Installation) expertise within the SURF (Subsea structures, Umbilicals, Risers, Flowlines) division. With rapidly increasing demand in the global SURF market, we continue to evolve and expand in capacity and operations to be able to meet the demands and challenges of global subsea field development domain.
Subsea, Umbilicals, Risers, and Flowlines
As new reserves are found in deeper water and more challenging environments across the world, the scale and complexity of SURF (Subsea structures, Umbilicals, Risers and Flowlines) projects continue to grow.
Our strategic partnership alliance with world-class SURF Installation Companies enables us to deploy best-in-class construction vessels that are cost effective for our subsea installation projects. With our partner's assets and global expertise in SURF Installation and a full range of subsea services, combined with highly experienced construction management team, we deliver complex subsea projects.
Producing fields demand accurate, professional inspection and maintenance services, in order to ensure the safety of oilfield workers and the environment, and to protect performing assets. FNG Energy Solutions supports asset integrity throughout the operational lifecycle, offering clients integrity management, survey, inspection, repair, maintenance, remote intervention and field extension.
Through strategic partnership with market leaders in Remotely Operated Vehicle (ROV) and diving, we are able to provide full range of subsea Life of Field (LOF) services.